Heat pumps for your home or business
Powerful and efficient heating and cooling systems
Heat pumps are an excellent options for those looking for efficient heating and cooling solutions without the expense of an entire heating system.
What began as a small system to heat or cool smaller spaces like condos and apartments, today's heat pumps are powerful enough for homes and small businesses!
Ductless heating and cooling systems are perfect for apartments, additions, sunrooms, bedrooms, finished basements or for heating garage spaces.
Ductless, mini-split-system heat pumps offer an excellent add-on solution to houses with "non-ducted" heating systems, such as hot water baseboard, radiant and space heaters (wood, kerosene, propane). They can also be a good choice for additions where extending or installing ductwork is not feasible, and very efficient new homes that require only a small space conditioning system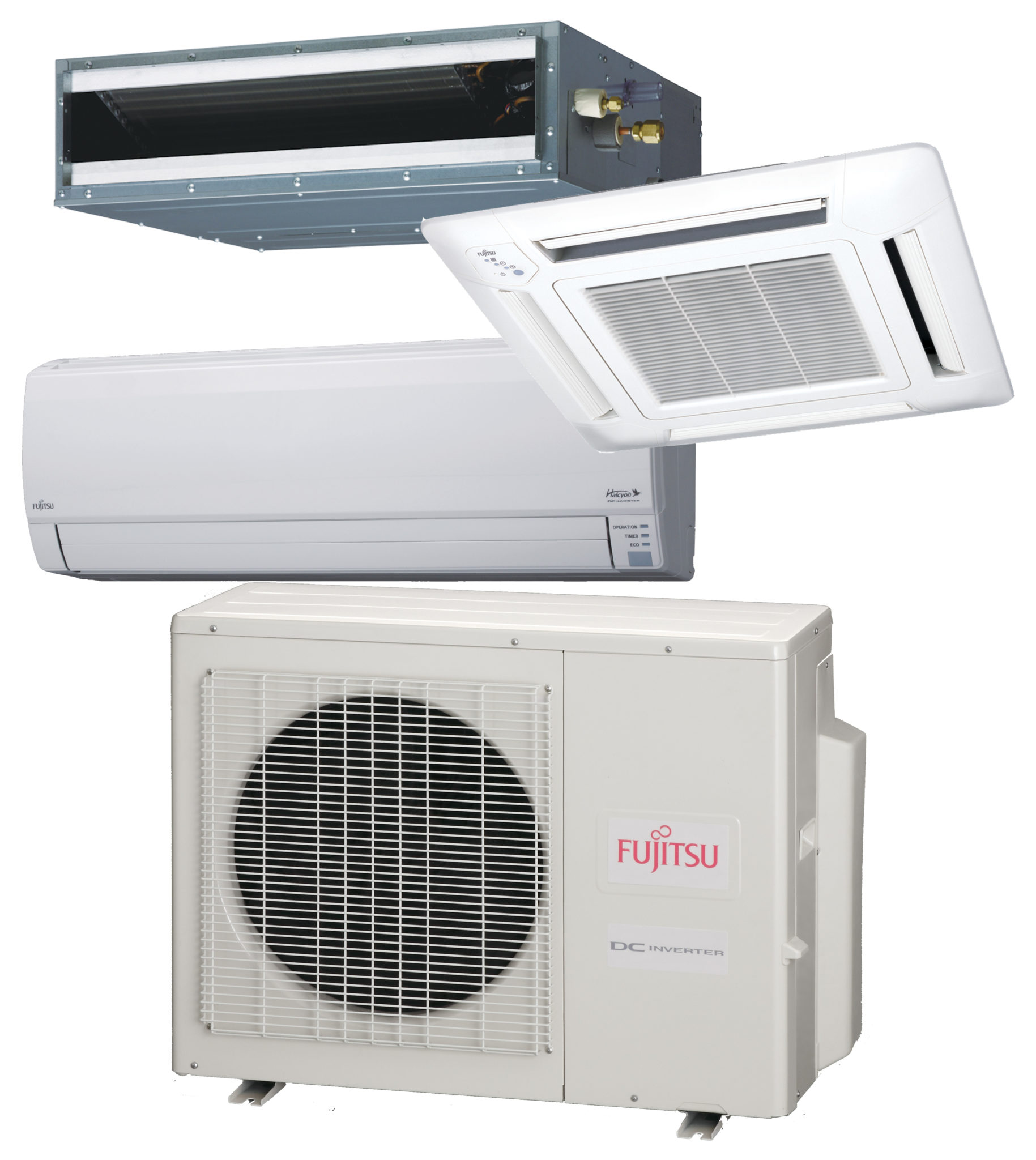 Heat Pump Installs
A furnace utilizes hot air as the heating source to push throughout your home to keep you warm. There are gas and oil furnaces.
Ductless, mini-split-system heat pumps offer an excellent add-on solution to houses with "non-ducted" heating systems, such as hot water baseboard, radiant and space heaters (wood, kerosene, propane). They can also be a good choice for room additions where extending or installing  ductwork is not feasible, and very efficient new homes that require only a small space conditioning system