Efficient heating solutions for homes & businesses
Experienced, Reliable HVAC Technicians
Heat Rite has a reputation for quality, reliability & performance. The furnace and boiler systems we install are efficient, affordable and easy to use. Keep your climate perfectly controlled with our heating solutions.
From new construction, to remodeling and upgrades, Heat Rite's got you covered. In addition we provide oil tank replacement, fuel conversion, gas piping, and system replacements.
Our HVAC professionals will work with you to design a solution that meets your heating needs and your budget.
Looking to integrate a hybrid heating solution? Be sure to learn more about our ductless heating solutions.
Our commitment to quality and exceptional service set us apart from the rest. Call us today!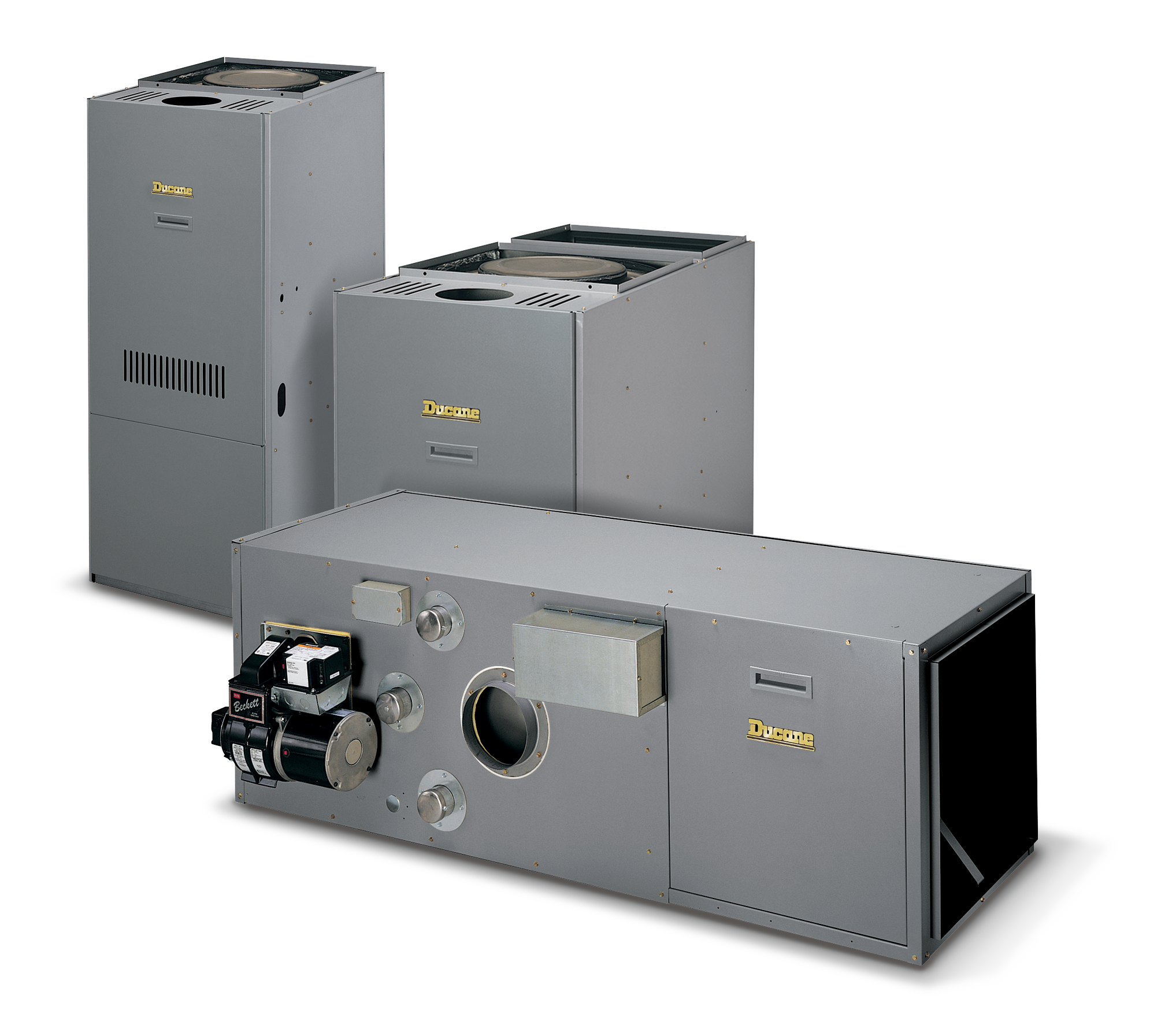 Furnace Installs
A furnace utilizes hot air as the heating source to push throughout your home to keep you warm. We work with gas and oil furnaces.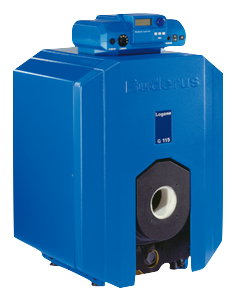 Boilers Installs
Similar to furnaces there are gas and oil boilers. Boilers use hot water as an energy source. Our team can install, repair and replace the boiler in your home or business.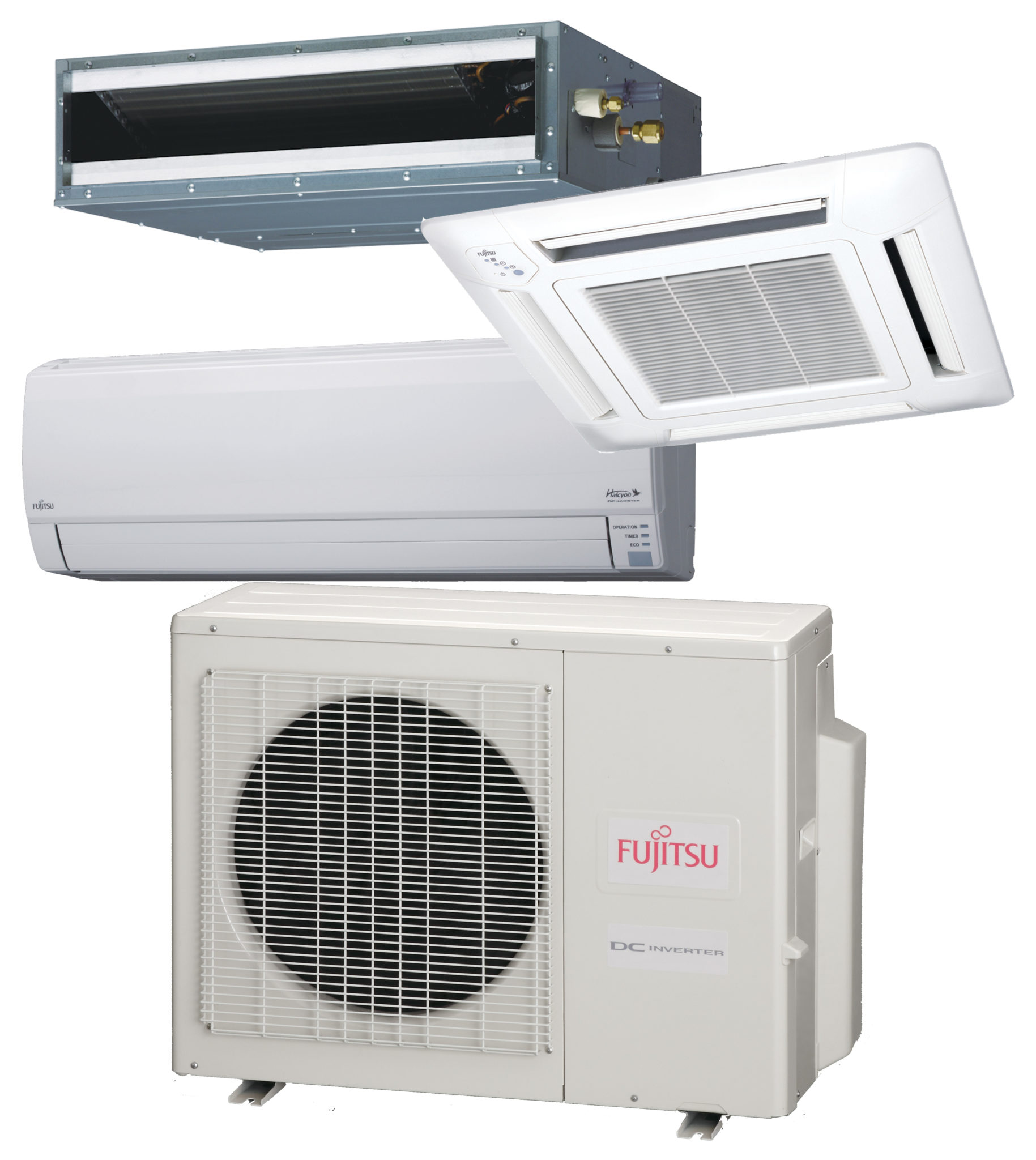 Heat Pump Installs
Heat pumps, also known as mini splits, are one of the most energy efficient heating sources you can own. There are different heat pumps for your application.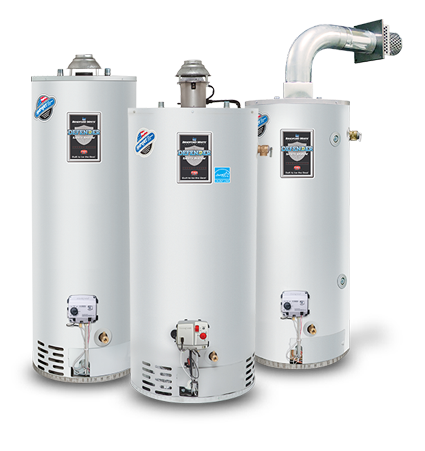 Water Heater Installs
Your hot water heater heats the water you're using within your home or business. We can assist with the installation of a new water heater.